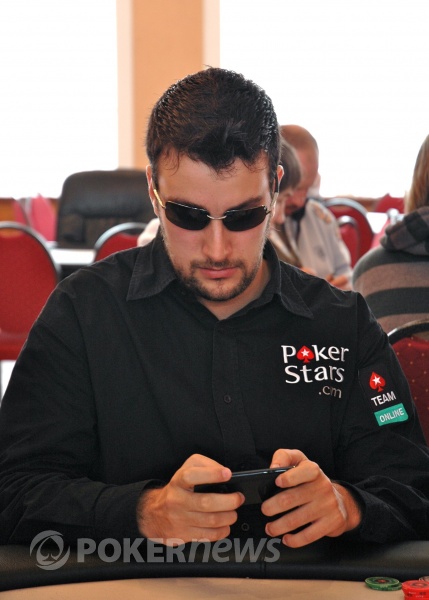 Two days ago was the 1st day of EPT Vien and unfortunately I didn't survive until the end of the day.
I got unlucky with my stong hands; QQ, KK pre-flop, sets and 2 pairs on the flop. I didn't win the pot in any of them :(
I'm still missing a bit of self-control in certain situations, I need to stop thinking "why is he doing this?". But I think that when I fix that, the results will improve significantly!
I also played a 430 turbo bounty, but I think I played flawless and I just had a lot of bad luck.
Before posting a comment on the blog, please read the FAQs where you might find the answer to your questions